You've heard the classics, but you've never heard them with the champagne twist.
From icons of the past - like Stevie Wonder, Michael Jackson, The Temptations, and The Beatles, to the top hit makers of today - like The Weeknd, Daft Punk, and Bruno Mars, we cover the Top 40 from the past 40 and beyond.
So come party with us and experience for yourself the golden voices, distinguished taste, and impeccable musicality of the Champagne Allstars.
Serena Isabelli / Vocals & Guitar
Rebecca Brunner / Vocals
Shana Petrone / Vocals
Austin Wolfe / Vocals
Kaeyra / Vocals & Piano
Bill Prokopow / Vocals & Piano
Cole DeGenova / Vocals & Piano
Matt Richert / Vocals & Piano
Gene Garcia / Vocals & Piano
Mike Mentz / Vocals & Guitar
Verne Allison / Vocals & Drums
Wallace / Vocals & Guitar
* schedule subject to change *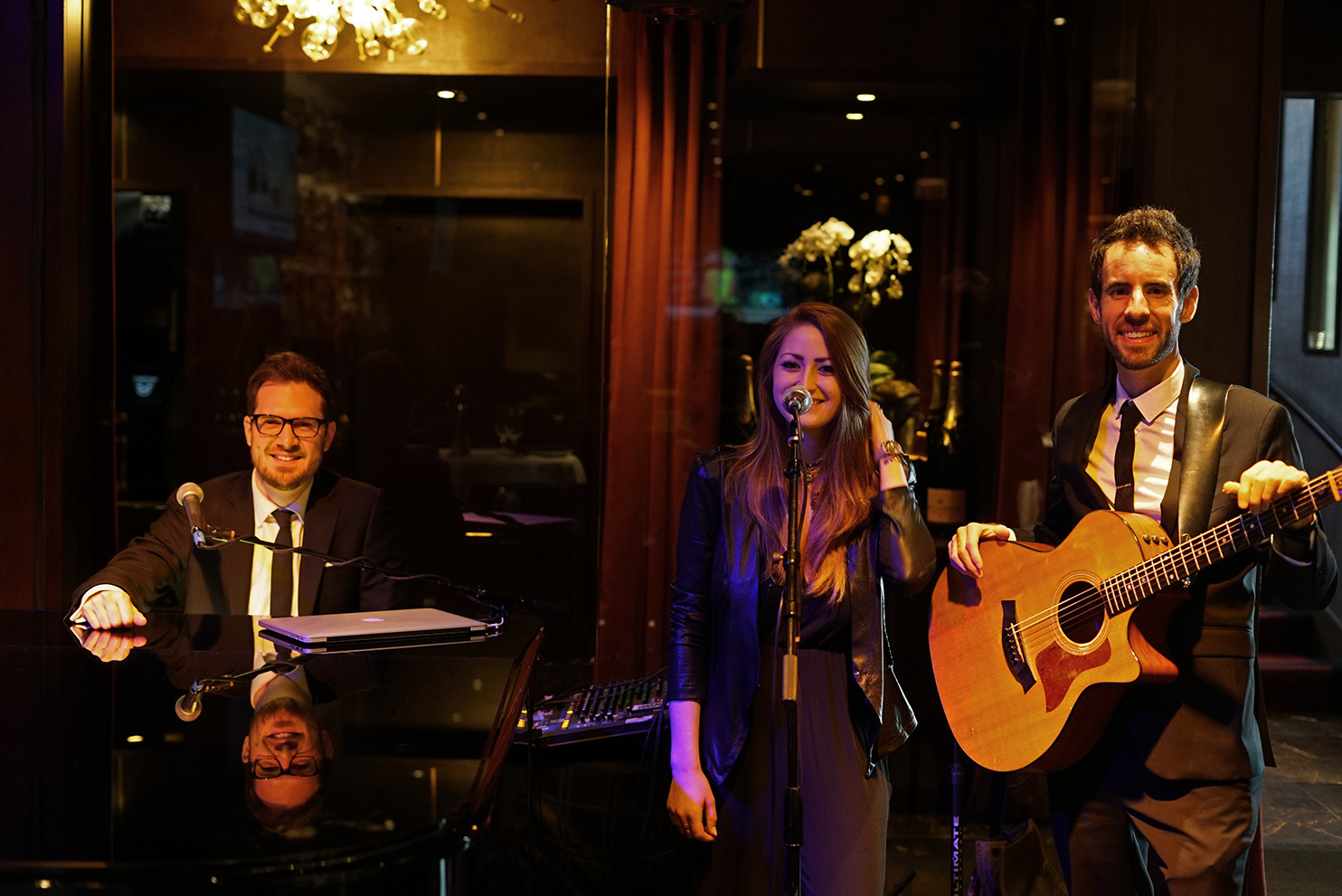 BOOKING
For booking and press inquiries, please contact
Steve Beyer
STEVE@SBEYER.COM • 702.568.9000